Results 2020 – Solid results in a demanding year
Press release: Sparebanken Sør achieved a solid financial result, despite the demanding market conditions due to the Covid-19 pandemic.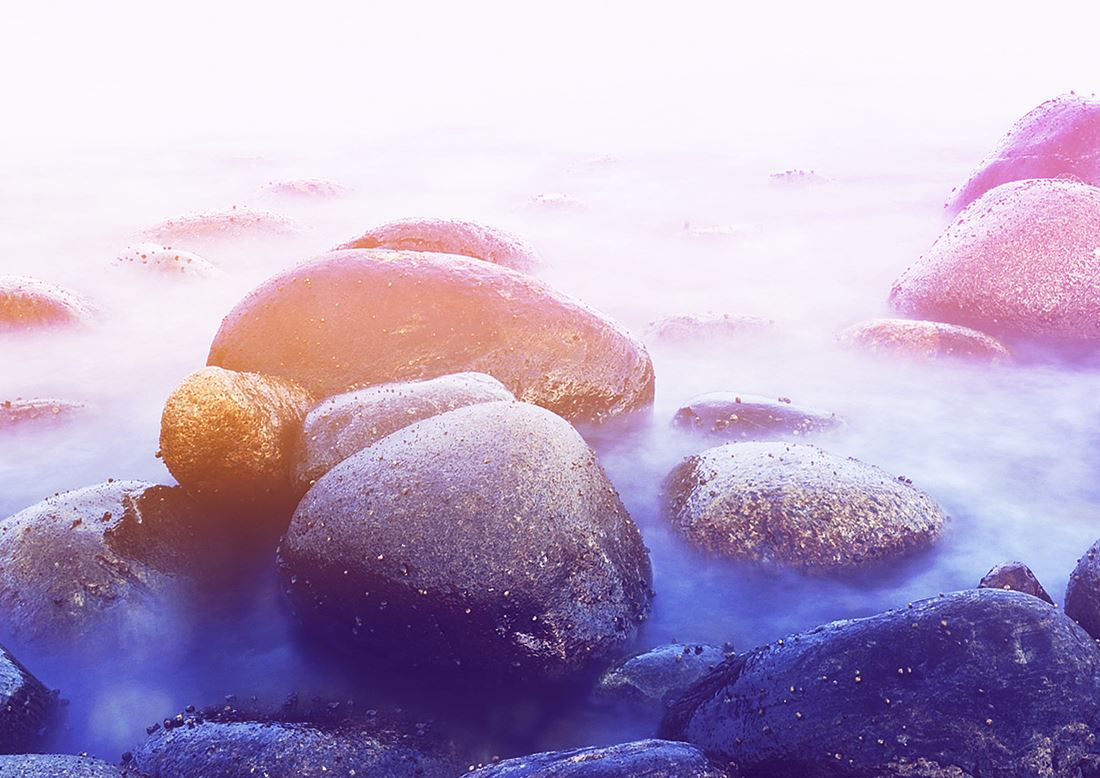 The bank is well prepared for challenging times, as a result of a low-risk lending portfolio, good operations and a high loss-absorbing capacity. The bank has strong, long-term financing. With robust equity, leverage ratio as high as 8.9 per cent and a common equity tier 1 capital ratio of 15.7 per cent, which is well over regulatory requirements, the bank is well equipped to deal with the current market situation.
Solid results
Profit before tax in the fourth quarter of 2020 was NOK 430 million, an increase from NOK 379 million in the same period in 2019. Return on equity in the fourth quarter of 2020 was 10.4 per cent.
Profit before tax in 2020 was NOK 1.403 million, down from NOK 1.467 million in 2019. In 2020 and return on equity was 8.4 per cent.
Reduced net interest income
In 2020, net interest income was NOK 1.914 million, compared with NOK 1.926 million in 2018, which is a decrease of NOK 12 million.
In spring 2020, the Central Bank of Norway (Norges Bank) lowered the key interest rate by 1.5 percentage points, to a record low of 0 per cent. The bank has since responded by reducing interest on lending and deposits. This low interest rate has put pressure on the bank's total interest margin.
Positive financial income
The financial sector was negatively impacted by turbulence in the financial market in the first quarter, although the situation improved later in 2020. In 2020, the group received a positive contribution from financial instruments of NOK 40 million, as compared with NOK 24 million in 2019.
Strong positive development in wholly owned and partly owned companies
Positive group contributions from affiliated companies Frende and Brage totalled NOK 136 million in 2020, as compared with NOK 64 million in the same period in the previous year. The bank's subsidiary Sørmegleren has shown a very positive trend in earnings and contributed NOK 25 million in 2020.
Good cost control has ensured an excellent expense ratio for the bank
'Operating costs in 2020 were NOK 958 million, as compared with NOK 918 million in 2019. The increase of NOK 40 million is primarily associated with higher activity at Sørmegleren, as well as digital investments. The bank has maintained its position as one of the most cost effective banks, with a cost/income ratio of 39.2 per cent.
Low loan loss and continued low loan default rate
The net loss on loans in 2020 was NOK 83 million, equivalent to 0.07 per cent of net loans. The corresponding figure at the start of 2019 was a loss of NOK 17 million. There have been no major confirmed losses, defaults have remained at a low rate, and there were no significant bankruptcies among the bank's customers in 2020. At the start of the fourth quarter of 2020, the bank
had net loss reversals of NOK 30 million.
Gross non-performing loans over 90 days totalled NOK 323 million by the end of 2020, equivalent to 0.29 per cent of gross loans. The corresponding figure for 2019 was NOK 286 million (0.27 per cent).
Loss and default levels in 2020 is considered to be low in light of the demanding period the Norwegian economy has been through, and visualized high quality and low risk profile in the bank's loan portfolio.
Good loan and deposit growth
Gross lending growth rate over the past 12 months was 5.0 per cent.
Deposit growth over the past 12 months was 3.3 per cent at the end of 2020. The bank has decided to reduce deposits from capital market in 2020, and has in the same period a positive increase in personal customer deposits and deposits in business accounts. When adjusted for a reduction in deposits from capital market, the deposit growth over the past 12 months was as high as 8.1 per cent.
Net loans at the end of the period totalled NOK 111.6 billion, with NOK 59.8 billion in deposits. The deposit-loan ratio was 53.6 per cent.
Total assets and total equity
The group's total assets amounted to NOK 142.1 billion at the end of the year, an increase from NOK 129.5 billion the previous year. Total equity amounted to NOK 13.8 billion, up from NOK 13.1 billion the previous year.
Dividend
The board will propose to distribute a dividend of NOK 14 per equity certificate. This includes a dividend of NOK 8 per equity certificate for 2019, which was withheld while the annual accounts for 2019 were under examination.
'Thus far, the annual accounts indicate that the bank's operations have been good, despite market turbulence due to the COVID19 pandemic. The bank is well-positioned to manage the situation through good operations and solid equity. This is a challenging period for our society, and there is still uncertainty regarding the continued development of the pandemic and the Norwegian economy. Sparebanken Sør's priority has been, and continues to be, to provide assistance for customers who need help during
these difficult times", says CEO Geir Bergskaug.